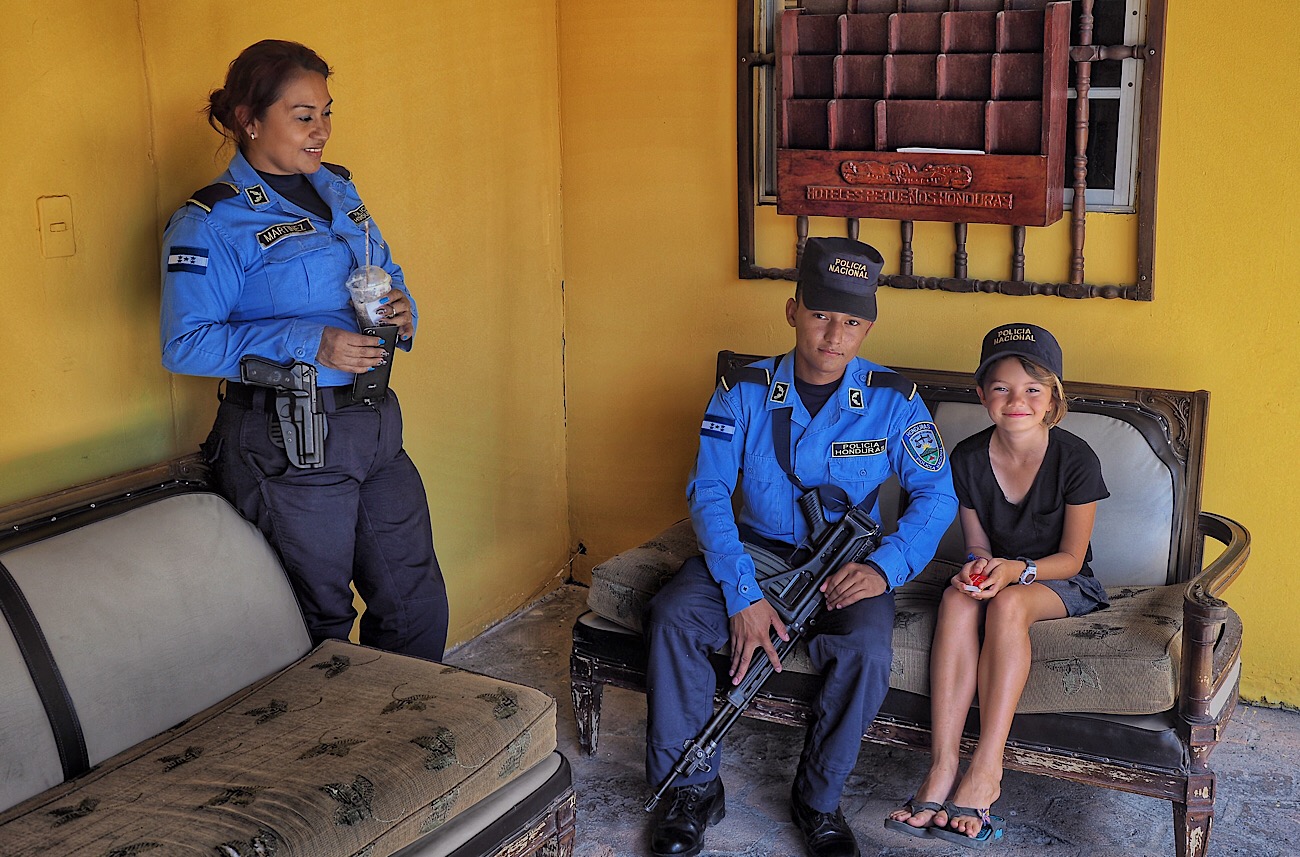 WE SEND KAILA IN FOR ALL POLICE NEGOTIATIONS
Out of the frying pan… into the fire.
There's no way to get from El Salvador to Nicaragua without passing through the northwest corner of Honduras. You can make the drive in one day – but – it's at least a ten hour driving day… with two border crossings. Two things that overlanders aren't particularly fond of. So when you hear that many overlanders would rather make that long drive than take their chances in Honduras… well, you get an idea of how people feel about the place.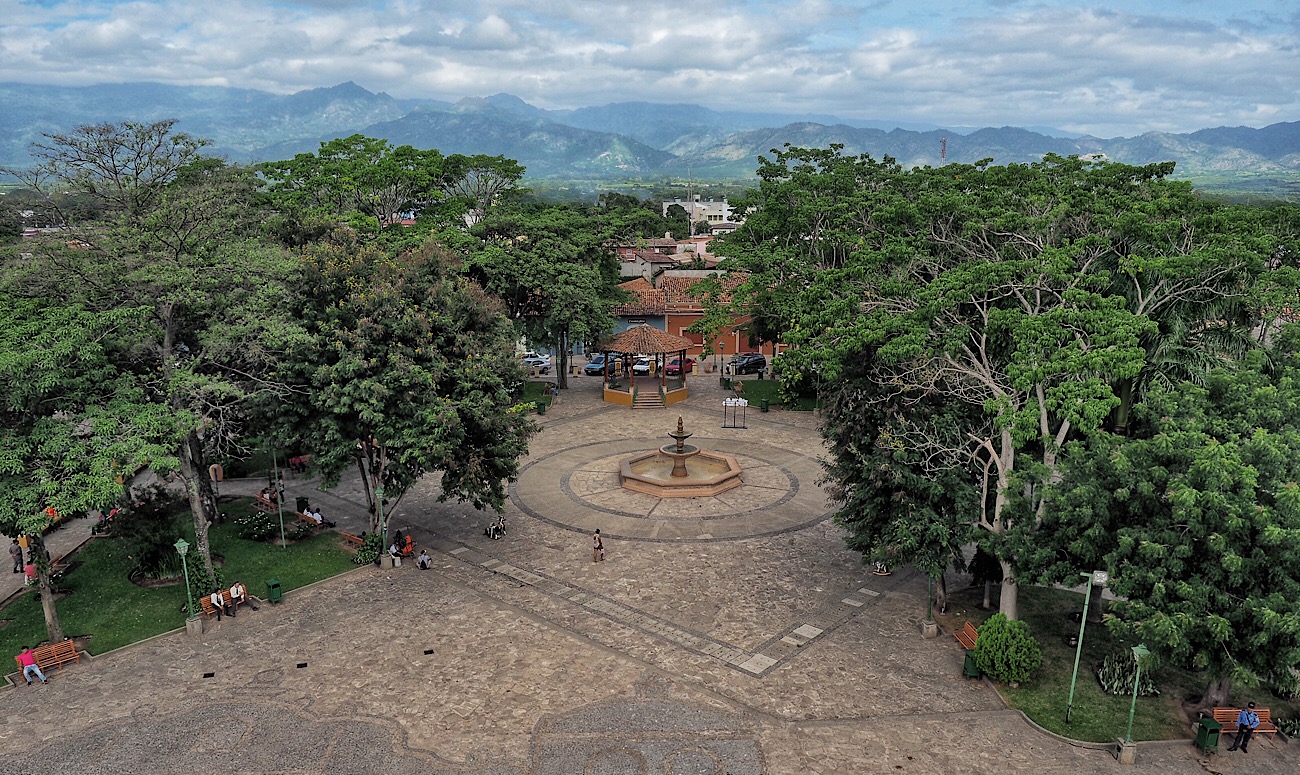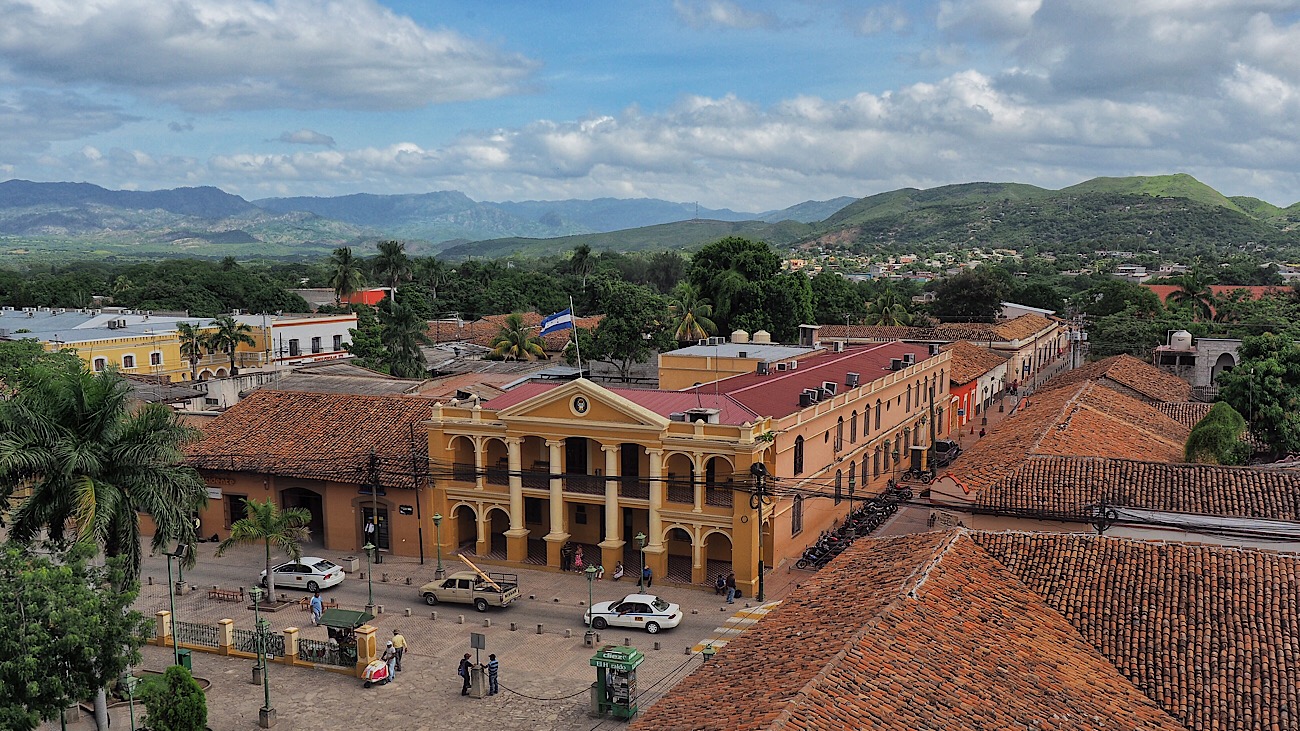 COMAYAGUA FROM THE OLDEST CHURCH IN THE AMERICAS
Maybe not so ironically… just a couple of days before we were thinking of crossing, the US State Department issued a new travel advisory for Honduras.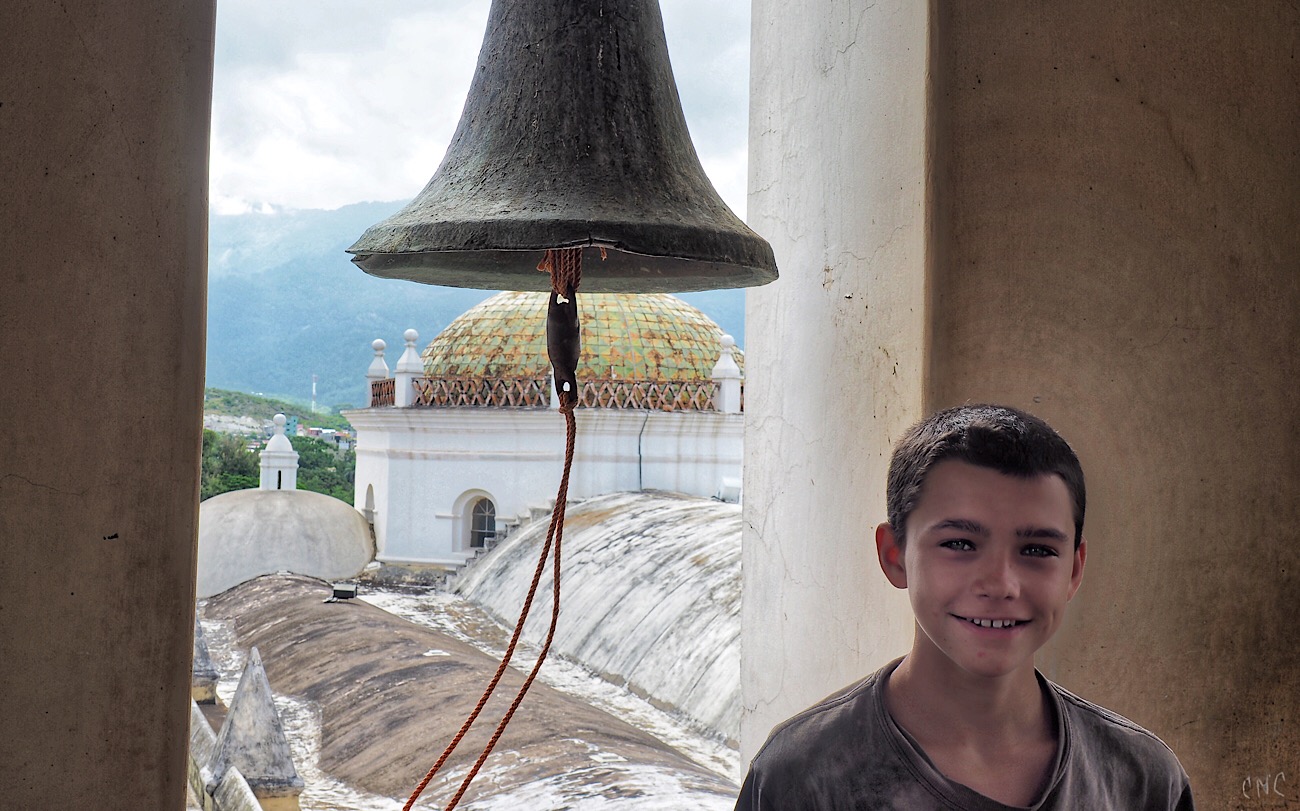 ONE IF BY LAND TWO IF BY…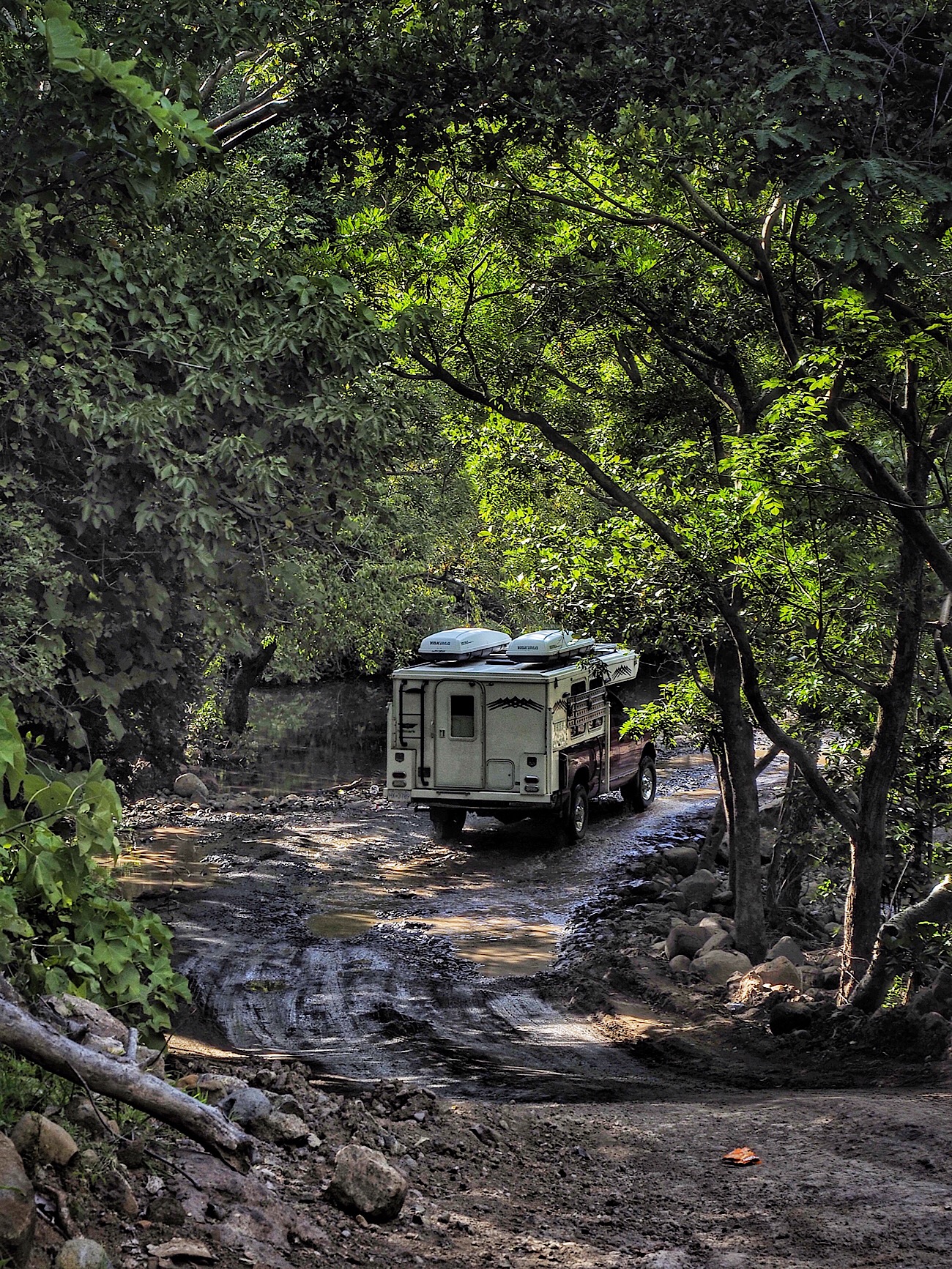 OUR FRIENDS @DRIVEN TO WANDER
You already know what we decided to do. Adventures are inherently risky affairs. They wouldn't be worth having if that wasn't so. We limit the risks by making high percentage plays… like driving only during the day. Using coffee cups that carry the "WARNING! This cup contains a HOT beverage that will burn you if you pour it on yourself… so WATCH OUT! And always use two hands." And… we don't wander around late at night. But the fact is if you're in the wrong place at the wrong time… bad shit's gonna happen. And that's true in any country.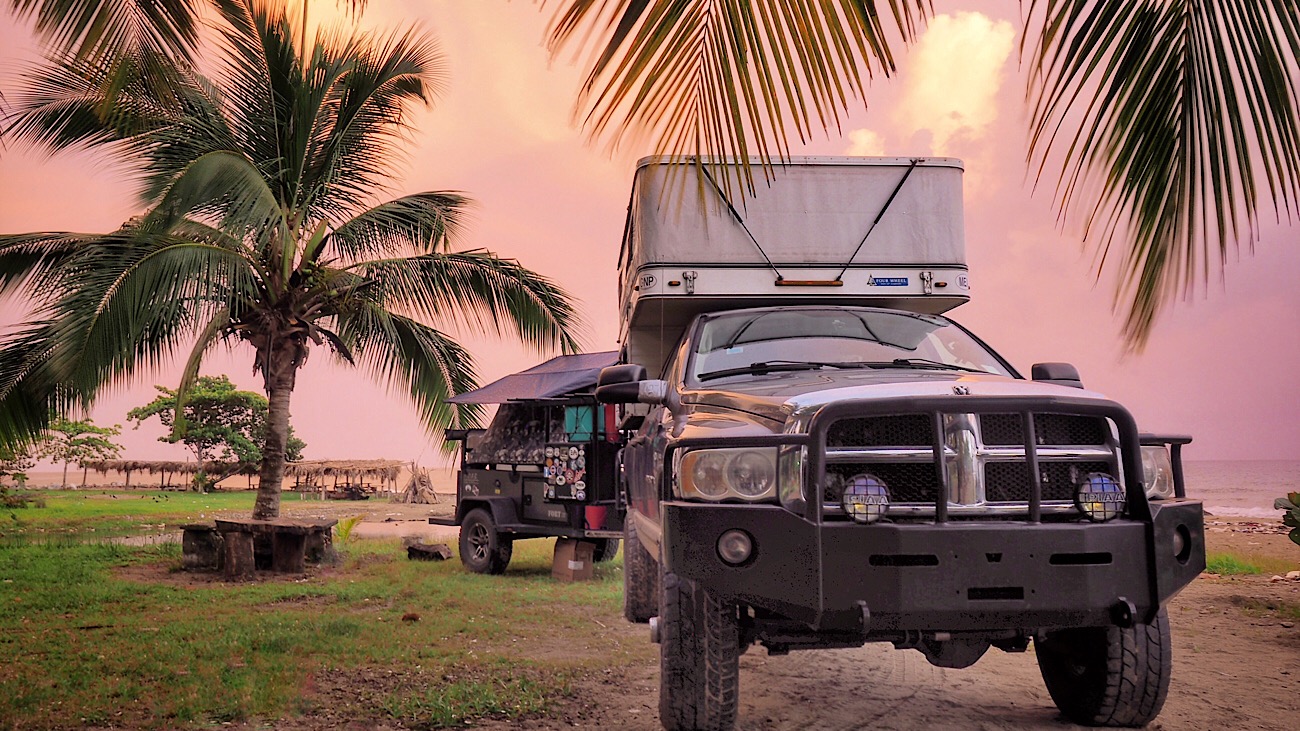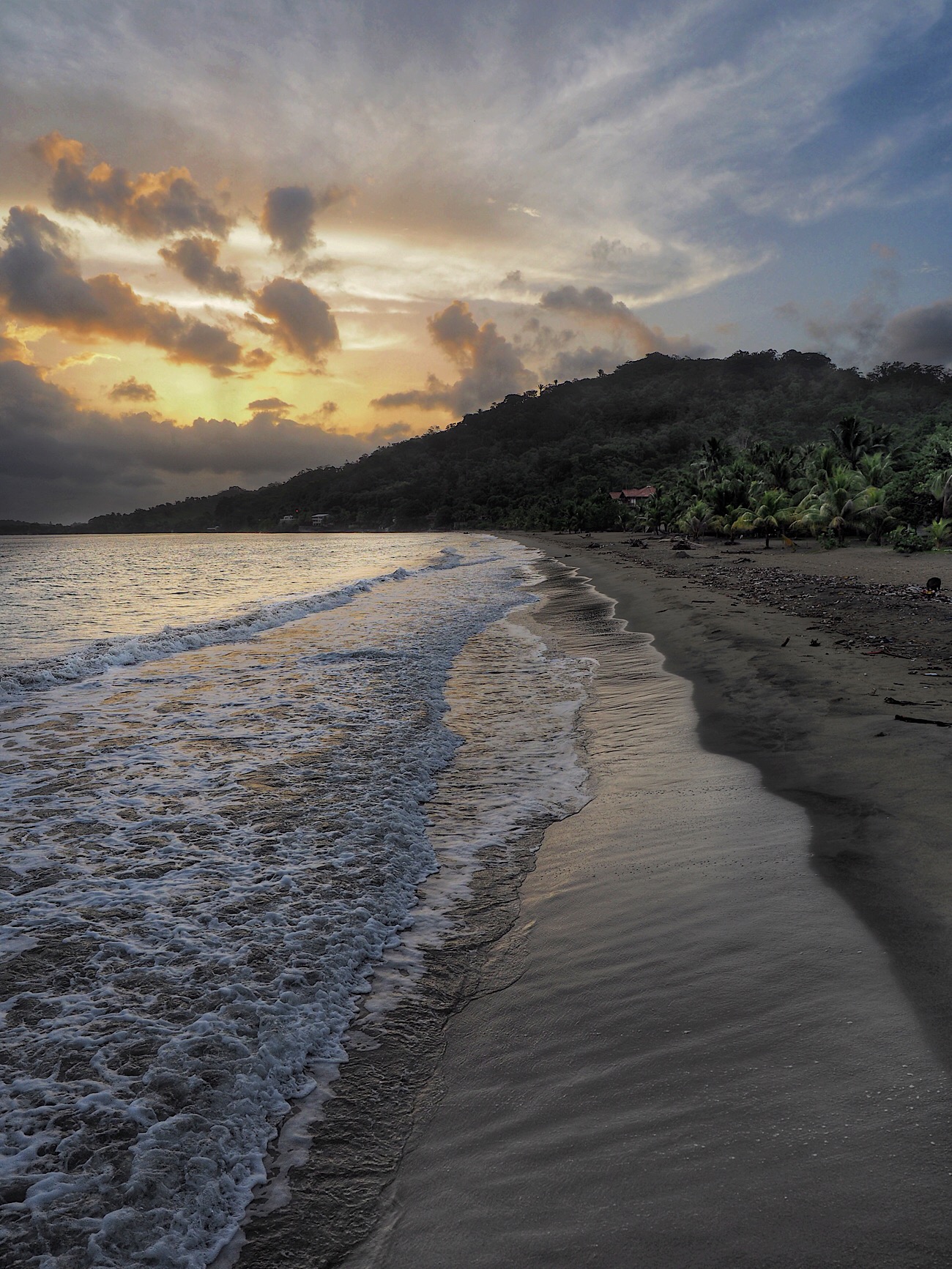 CAMPERS OF THE CARIBBEAN
Man… are we happy with our decision! After being warned by the Salvadorans that going to Honduras would be worse than the trials of Degobah. We encountered miles and miles of unspoiled Caribbean coastline. And met nothing but kind, generous people who upon hearing that we braved El Slavador, (a mere 70 miles away) asked how we survived such a murderous people. Yep… that's a story that seems to repeat itself everywhere.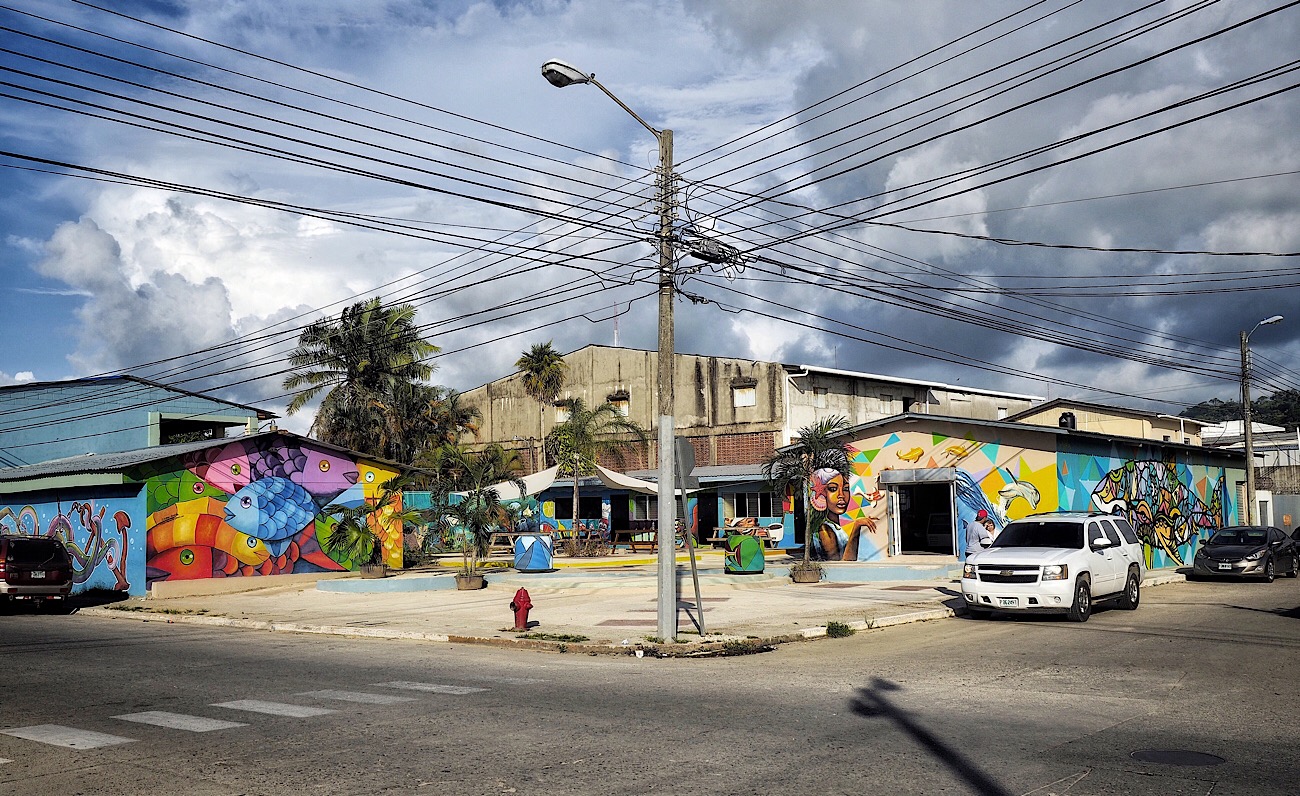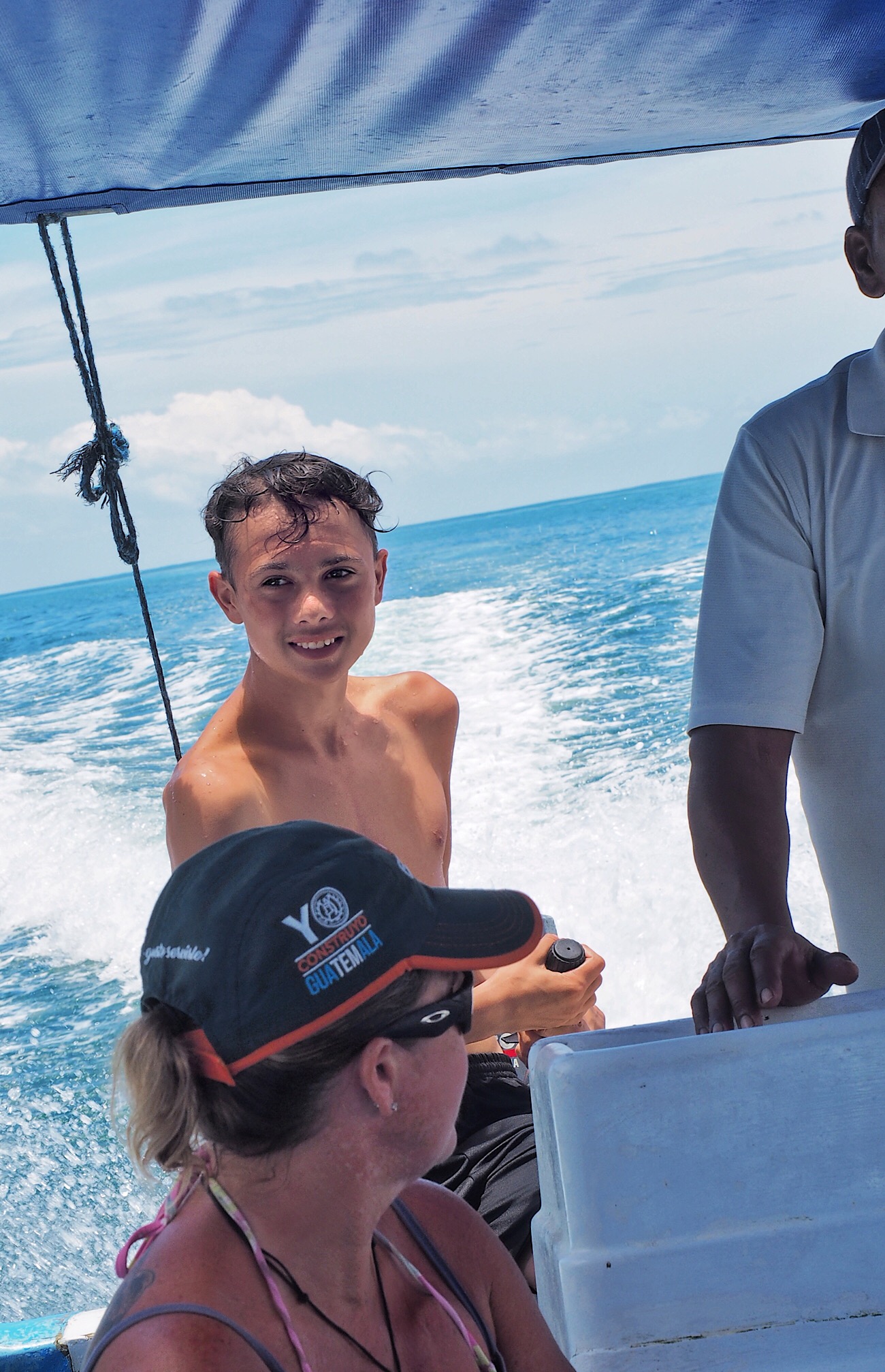 CAP'N WYATT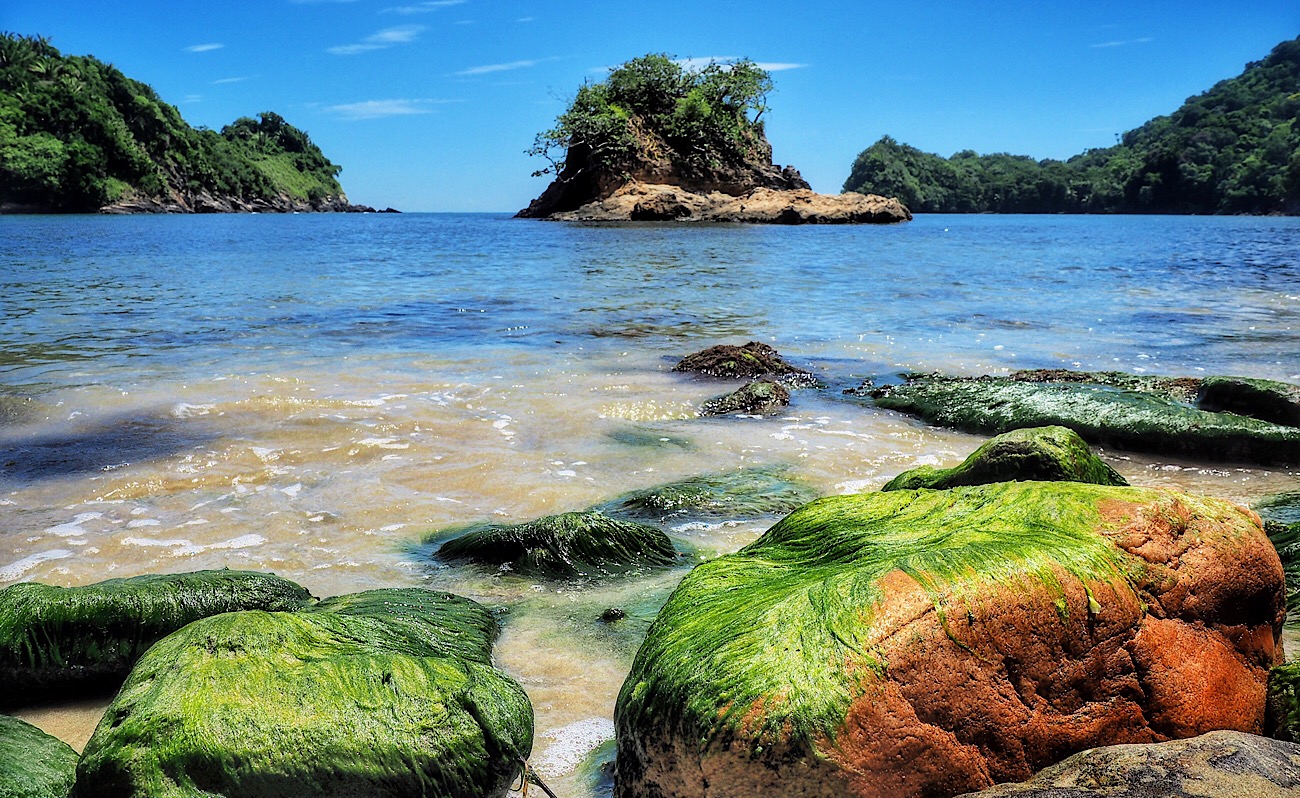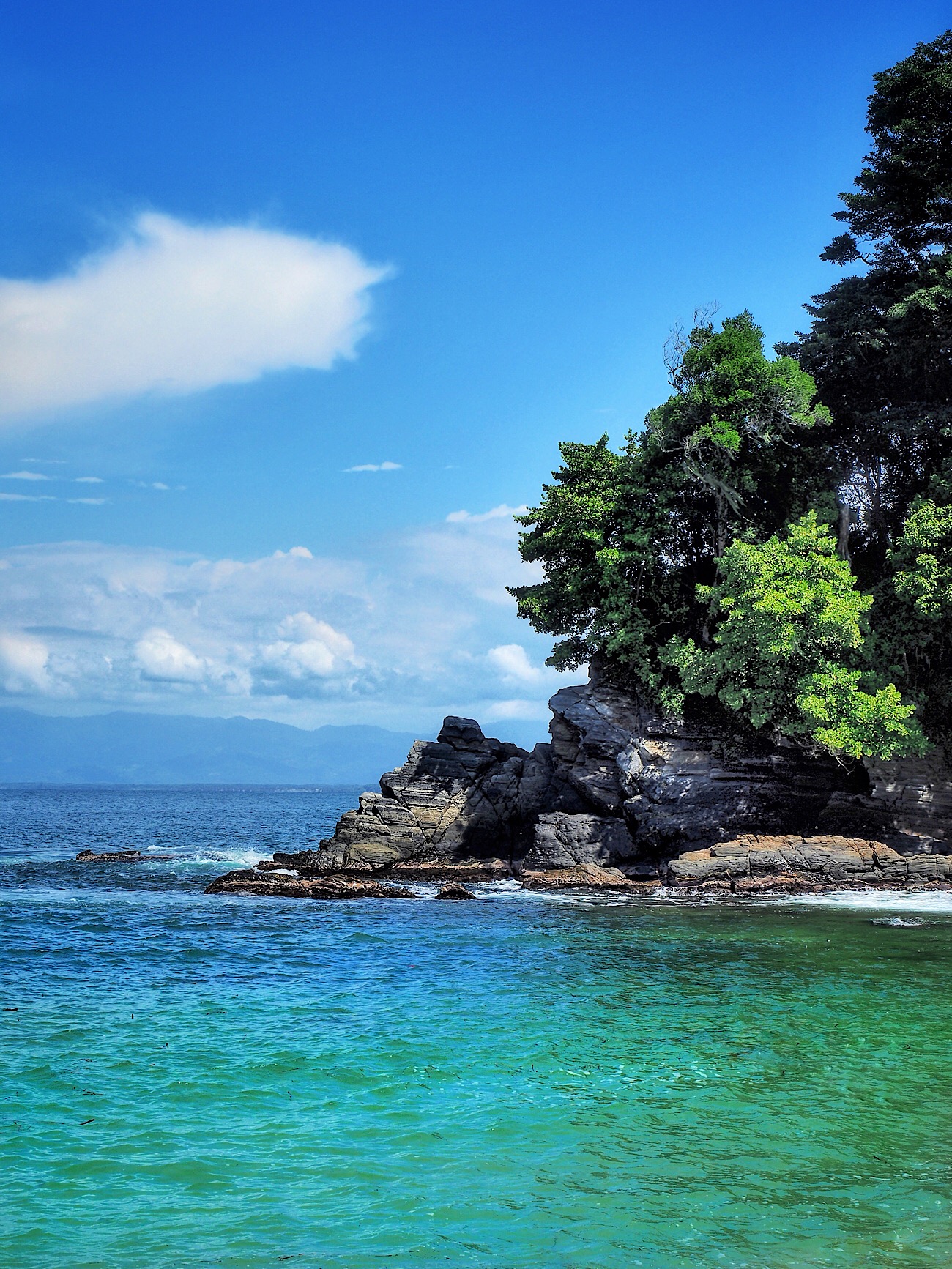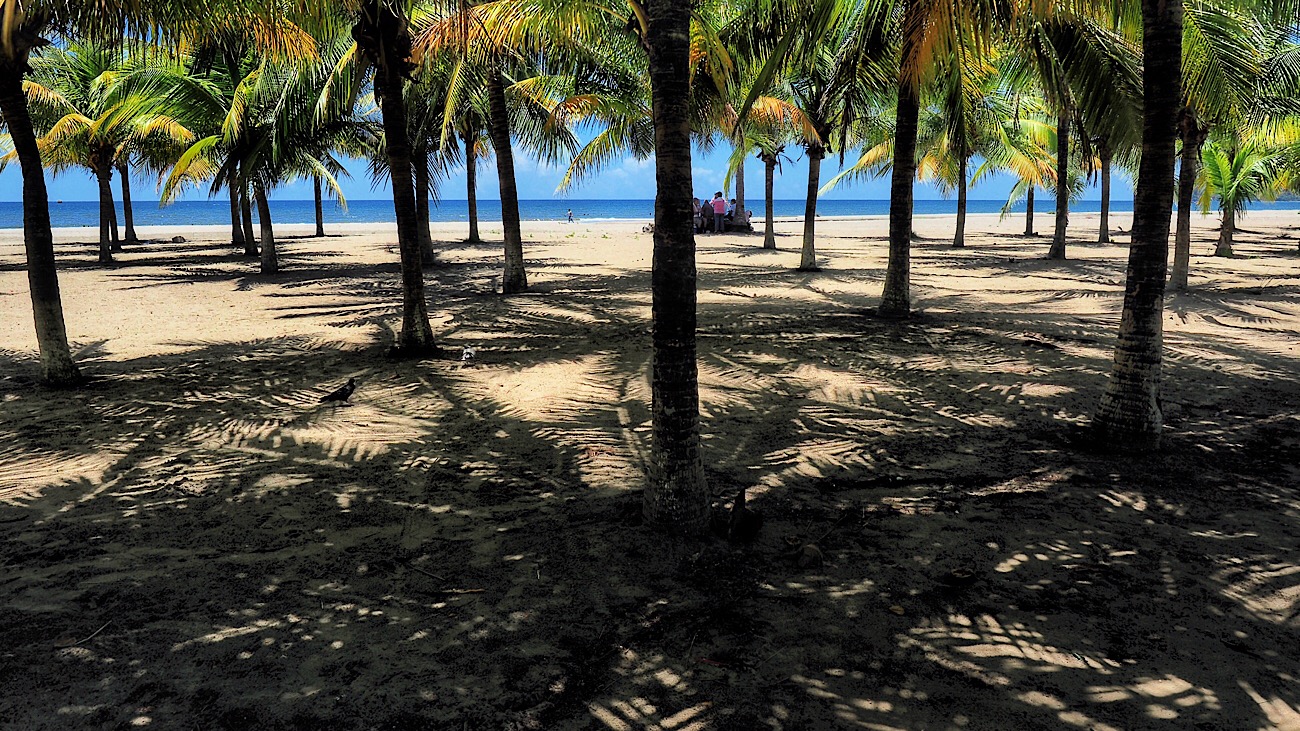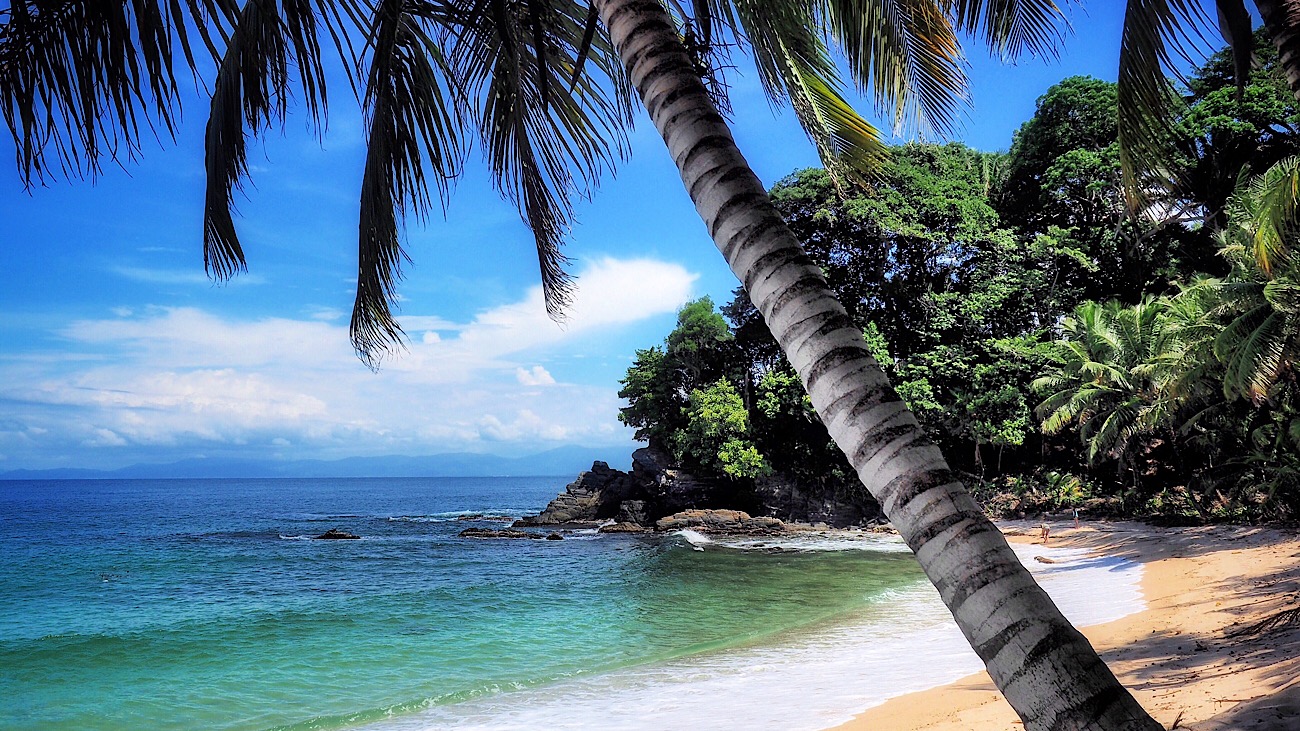 THE BEACHES ARE FRICKIN' INSANE!
If you're thinking about visiting. Here's some things you may be interested to know:
Currency: Limpira
Exchange: About 20 to 1
Beer: The beers horrible. There are four main brews… all made by the same co. (you know how that goes), a lot of people recommended Port Royal – that one was a no go for me. I found Salva Vida (life saver… funny name for a shittty beer) the most tolerable. The good news… they serve it so cold it's almost frozen.
Cost for 12oz: About 70 cents(US)
Camping: There's lots of it.
Cost to camp: We averaged about $11 (US)
Favorite camp spot: Fancoise's place in Tela.
The main roads are really, really good and being improved. WiFi is everywhere. And the cops treated us (well… Kaila) very well. It looks like Honduras is putting the effort in to get a seat at the big boys table of Caribbean vacations.
Like all big cities Tegucigalpa is dangerous. There are for sure good parts and bad parts of the city. And we heard from more than one person… who had first hand knowledge, that the bad parts are BAD. So keep that in mind when you're exploring and you'll be just fine.
All told We spent nearly three weeks in Honduras, and spent an average of around $55(US) a day. Not bad for a family of five, hangin' on a pristine Caribbean beach… with a pool… and wifi.